institute of bondi junction
yoga in the tradition of bks iyengar
A few changes to our class schedule
from July 1
Good wishes for 2022.  
At IYIBJ we look forward to you coming to class & continue your learning of Iyengar yoga.  

We are committed to provide a safe space for the community to practice yoga
& will continue 
to follow NSW Heath guidelines.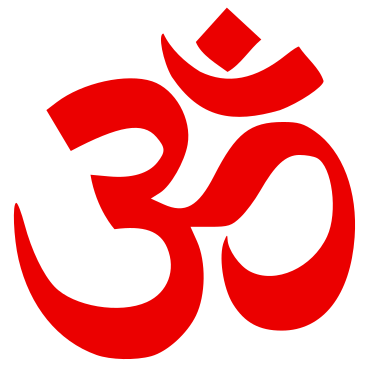 Our  Mission
Our teachers are dedicated to passing on
the rich tradition and lineage of the Iyengar
method guiding students exclusively in the teachings
set down by Yogacharya BKS Iyengar.  
   Yoga releases the creative potential of Life.
The Light that Yoga sheds on Life is something special.
It is transformative.
It does not just change the way we see things;
it transforms the person who sees.
–   Yogacharya BKS Iyengar   –